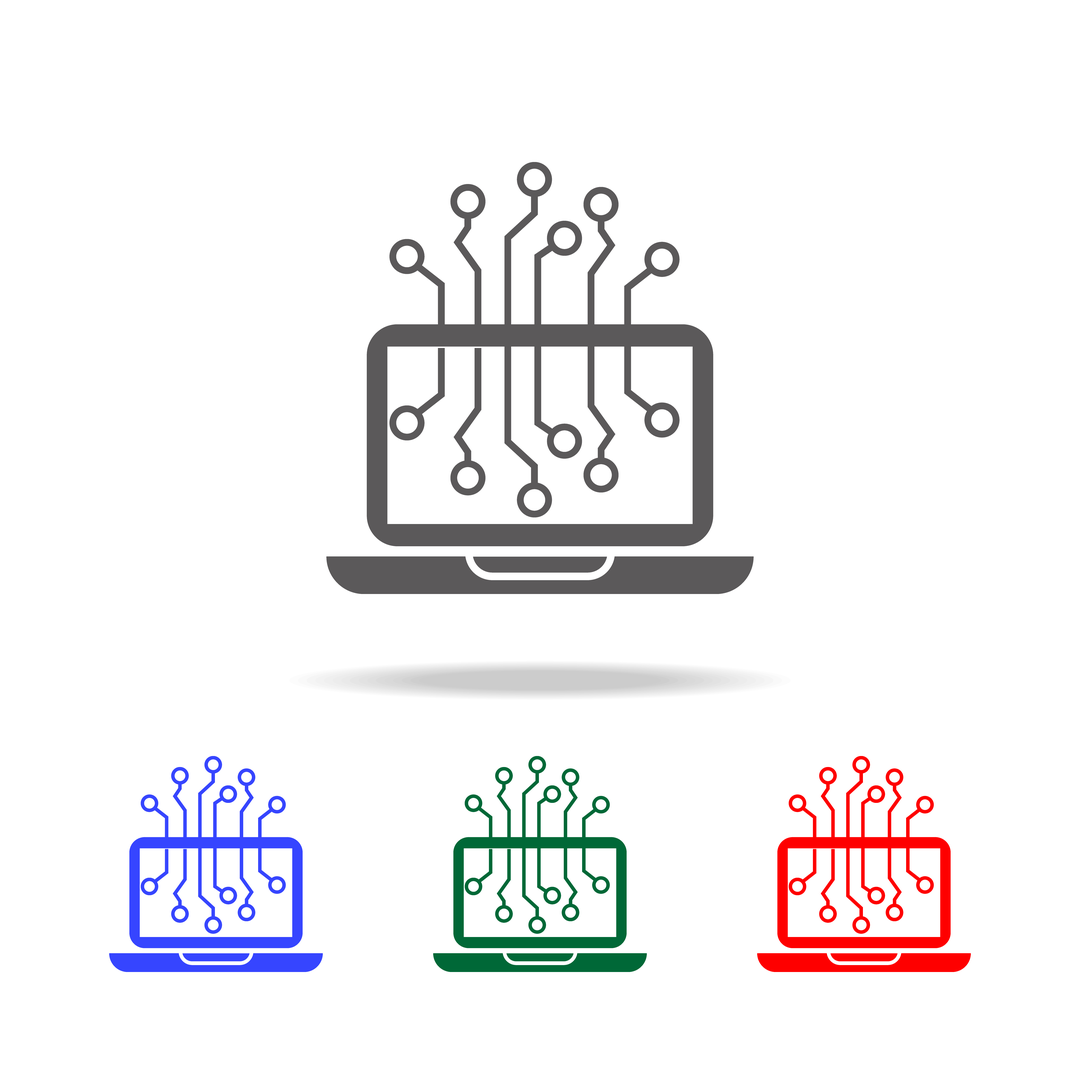 Identity Security Breach Assessment
Detect existing vulnerabilities & protect against future breaches Identity Security Breach Assessment Service at a glance…..   Identity Security offers an enterprise-wide forensic assessment called a Breach Assessment.              What's a Breach Assessment?
It identifies the machines on your network that have been breached

It identifies current threats on your network that are not normally detected by a penetration test or IPS infrastructure

And provides recommendations on remediation activities to mitigate any current threats that were discovered.
  Benefits
Provides you with an enterprise-wide forensic assessment

Helps you optimise the effectiveness of your IT Security budget

Gives an understanding of your current security breach readiness

Helps prepare you for the internal and external audits
  Results you can act on The results of our Breach Assessment allow us to make recommendations and implement any additional add-on service(s) if required. As the client you are fully informed, enabling you to make informed decisions regarding the allocation of IT Security budget and resources.  
Threat Hunter Software
Threat Hunter is a force multiplier for organisations looking to proactively hunt for active threat actors on their networks.
The technology allows a senior security analyst to collect and identify anomalies across thousands of machines within minutes.
Ranging from high-fidelity signatures to data visualisation and statistical analysis identification technique, we offer a variety of innovative threat hunting techniques.
Features
Big Data Analytics
Hunt for indications of comprises across thousands of machines in minutes
Data Visualisation
Histograms and network graphs help visualise potential anomalies
Statistical Analysis
Mathematics and statics enable us to detect advanced persistent threats on the network
Signatures
Regularly updated OpenIOC, STIX and YOTA rules are integrating into Threat Hunter
Rapid Framework
Flexible, easy to share interface
For more information regarding Breach Assessments please contact support@idsecurity.com.au or 1300 70 90 28