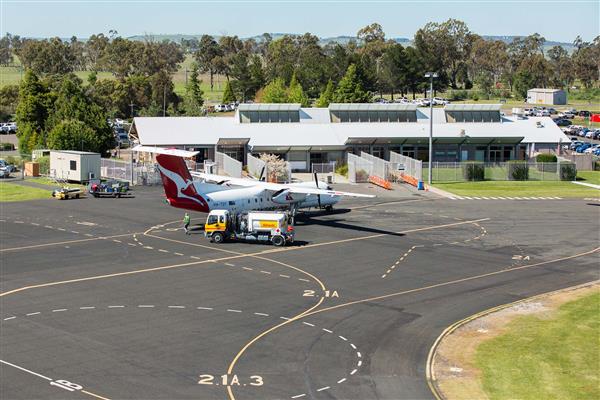 Armidale Airport IDS Aviation Induction Records Module
Client: Armidale Airport
Production : IDS Aviation Induction Module
Requirements: To produce a card separate from an ASIC or VIC which identifies the ASIC status and Inductions the Card Holder has completed as well as which access zones the applicant is permitted to access.
Solution: Identity Security scoped an additional module to IDS Aviation VMS in the Administration Panel.
The Induction Records module searches with the VIC/ASIC database as well as allows the airport to add new inductee's who are neither carry an ASIC or a VIC.
The Induction Module is set to record the completion and expiry of the following inductions;
Airside Safety
Orientation
Security
Staying Safe
Airside Driving
Drug and Alcohol Management (CASSA)
The expiry is automatically set to the expiry of the ASIC (if they have one)
The card produced has icon displayed for each induction they have completed each induction. It also displays the ASIC icon if they have one and the number of the Zone the Card holder is able to access.