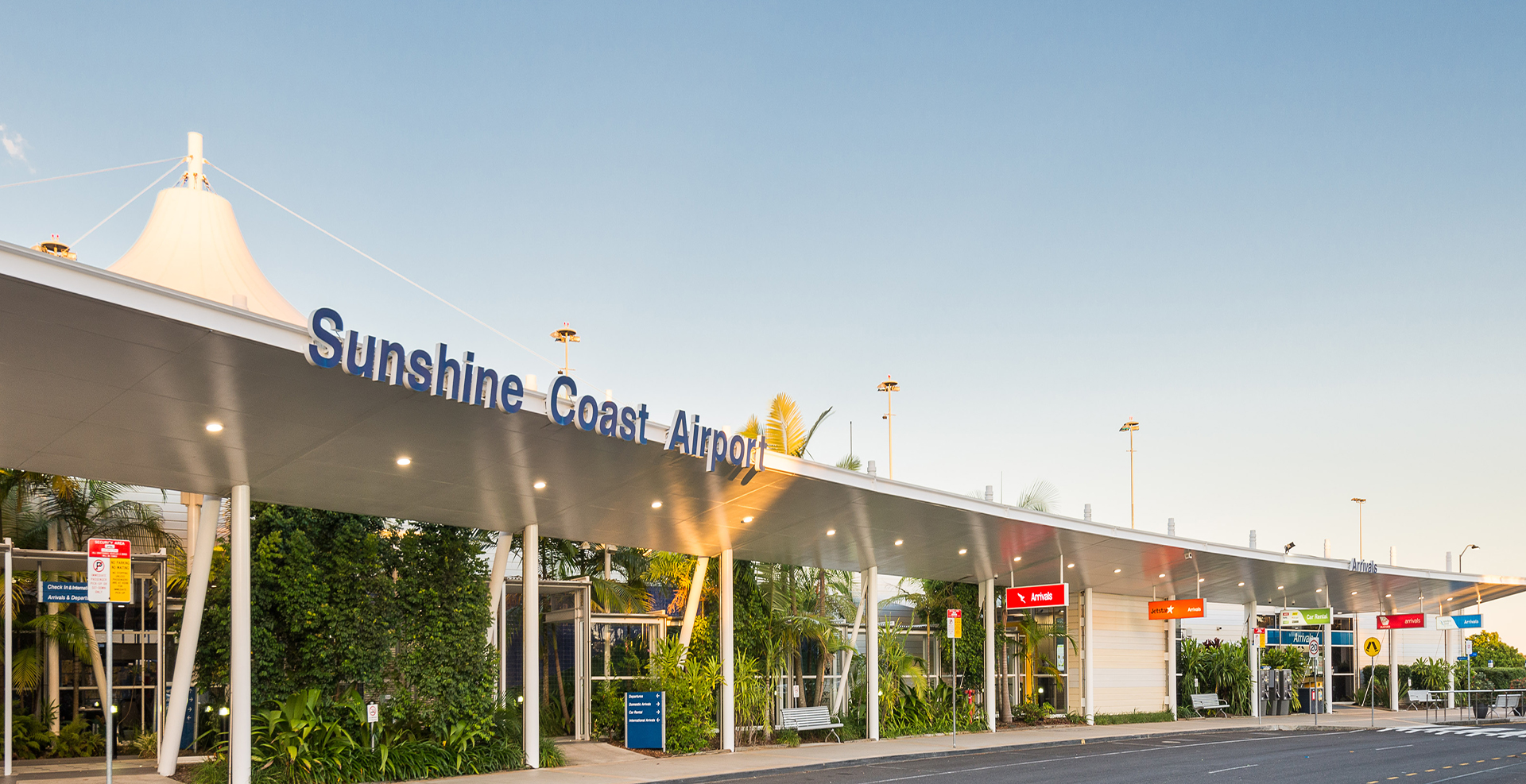 IDS Aviation ASIC Issuing – Sunshine Coast Airport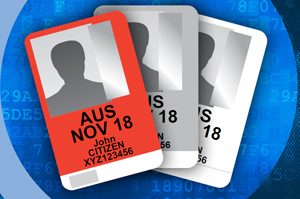 Sunshine Coast Airport: Requirement for an all in one Aviation Compliance Application which includes VIC Issuing, ASIC Issuing and Management, Authority to Drive Airside Module, Airside Vehicle Permit and Access Card and FOB Integration.
IDS Aviation VMS is an Australian owned and operated Aviation Compliance Software as a Service application which brillantly manages the issuance of Visitor Identification Cards (VIC's) Aviation Security Identification Cards(ASIC's) Airside Vehicle Permits (AVP's) and Authority to Drive Airside (ADA's) for several Airports Australiawide.
The ASIC Management module consists of an Online ASIC Application and the ASIC Issuing Module which is accessed via the Administration in the core module. It is designed to enable applicants to enter their data and upload their documentation prior to their ASIC and Induction appointment saving both paper handling and time.
The VIC Issuing/Induction Module records the up to 7 inductions and their expiry.
A Customised Access Control  Module was also added to record Access Card and FOB Information against the visitor.
For more information about IDS Aviation See our Brochures or call Identity Security for a demo.