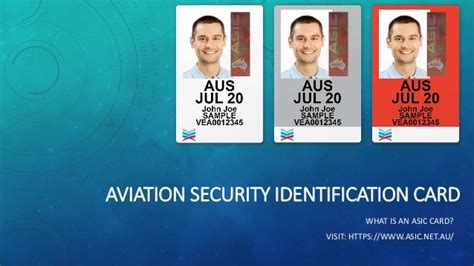 ASIC Online WebServices and Enhancements
Identity Security are currently working with Home Affairs on IDS Aviation ASIC – MSIC Online application which includes the compliance updates effective 1st October 2018.
Web Services
IDS Aviation will be integrating Web Services for an automated lodgement and renewals in replacement of the excel spreadsheet upload process into AusCheck.
IDS Interactive Application Filer
We are very excited to be launching this new enhancement in October 2018 to IDS Aviation and IDS Reception.
IDS Interactive Application Filer runs in conjunction with IDS Aviation via an application on Airport Visitors Mobile phone or desktop.
Rather than completing a page and clicking next to find incomplete fields IDS Interactive Application Filer communicates with the user to complete missing fields, automates typo fixes, separates text into correct fields and lots more making completing online forms just that little bit more enjoyable.
Geo-fencing Enhancement
With the additional of a mobile application to IDS Aviation,  Identity Security are working in conjunction with Pitney Bowes to integrate Geo Location/Fencing. This means that an Airport Visitor with the phone application on their person can be located via a digital footprint. An Airport Security officer and also be alerted with a visitor enters in a zone they shouldn't. Just another cool layer of security for the greater good!