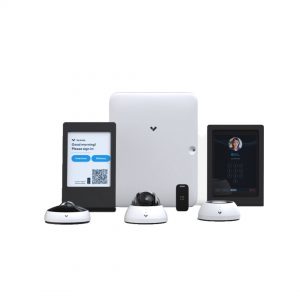 Veraka Visitor Management – All in one Security Platform
With the sheer size of many institutions, physical security is an ongoing challenge that staff and administrators face.
By bringing physical security to one easy–to–use platform, Verkada makes it simple to secure your organisation and automate emergency response.
As a Verkada Reseller, Identity Security can work with you to secure your organisation. Contact us for more information & pricing.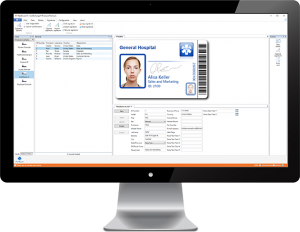 Card Exchange Visitor Management
Card Exchange Visitor Management Software allows your organisation to take maximum control of your visitors and minimise security risks. In a few steps we make it way to register, authroise, manage and track visitors. Get complete control over your organisations visitor management processes by offering a variety of teaures built specifically to suit the needs of you organisation.
Learn more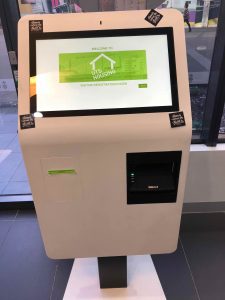 IDS Reception – Customised Visitor Management Systems.
University of Technology Sydney – Scan ID Student Housing Visitor Management System.
Identity Security 1300 70 90 28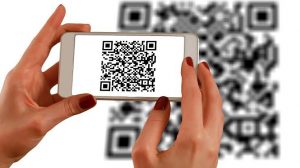 IDS Mobile Ticket – Digital Engagement
Extend your existing ticketing, loyalty or CRM to enable new ways to offer contextual value to consumers.
Use IDS Mobile Ticket to link to marketplaces and services that customers will love.
Great for clubs, associations and event organisers.
We work with Loyalty, Ticketing, Booking and Membership organisations to link relevant offers activities.
Our platform is secure, private and extendable. It is also easy to understand, deploy, manage and expand.
IDS Mobile Ticket integrates with your ticketing or booking data to create a tokenised ID that gives each individual options for cashless payment, offers and redemption enabling value for sponsors, merchants and participants in your community of shared interests.  is an open system enabling redemption across multiple POS systems without software change.
IDS Mobile Ticket is great for regional events, stadiums, theme parks, shopping centres and clubs.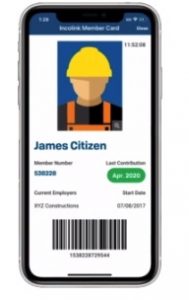 Customised Digital Identity
The Identity Security digital member card provides the organisations with a convenient and secure way to prove their membership.
Advanced identity verification technology has also been built into this mobile application platform.
This assists in the onboarding and verification of members and issuing them with a digital membership card.
This new solution offers a more convenient replacement to plastic membership cards.
Suitable for any company or organisation who has members, visitors checking in or out,..the options are endless.  Let's talk about what you want to achieve –
Identity Security

Zebra Digital Design Identity Card Software
Create Digital IDs as a complement to physical cards for maximum flexibility and convenience. Digital IDs are eco-friendly and can be quickly and securely issued to a mobile device in 3 easy steps. The Zebra Digital ID mobile app offers additional convenience and security for cardholders and allows data changes to be pushed immediately to the device. Learn more
–